36 THE SQUARE BELLOWS FALLS, VT 05101
RESERVATIONS BY PHONE ONLY 802.460.7676
INFO@POPOLO.US JOIN OUR MAILING LIST

employment and training

The New South
Sunday, July 27, 2014 from 5:00 PM - 8:30 PM
| |
Popolo continues to bring you THE NEW SOUTH, every Sunday from 5:00pm to 8:30pm. On Sunday
nights we break away from our amazing Italian menu to create a special menu from the land south of
the border. In this, our fourth menu, we're offering dishes from Cuba, Peru, Ecuador, and Mexico.
There are also special margaritas and Mexican beer.
Make reservations if you can or just walk on in. Affordable, great for families, and what
our friends to the south refer to as "rico."
The New South.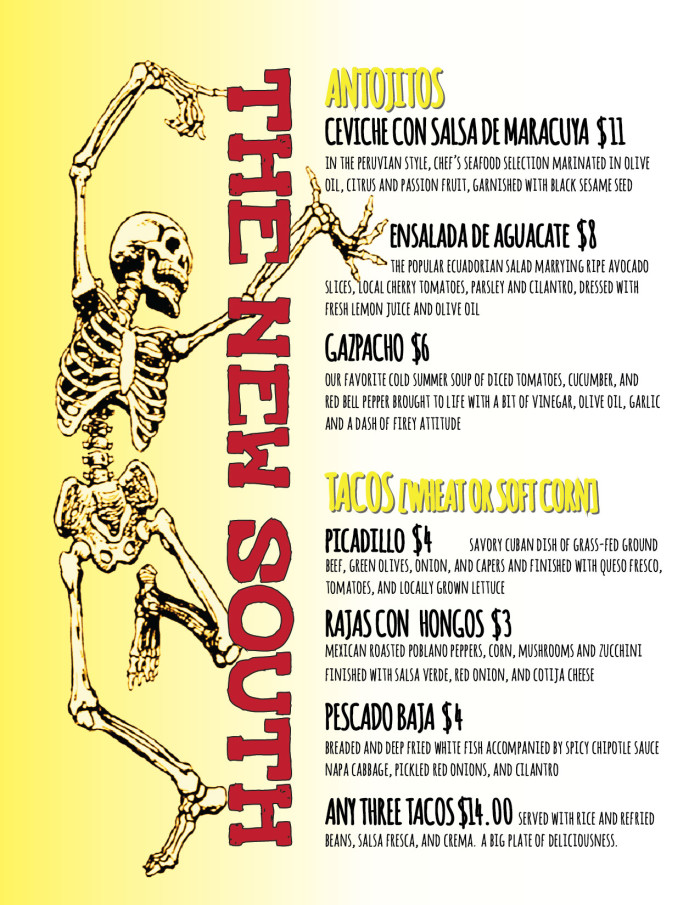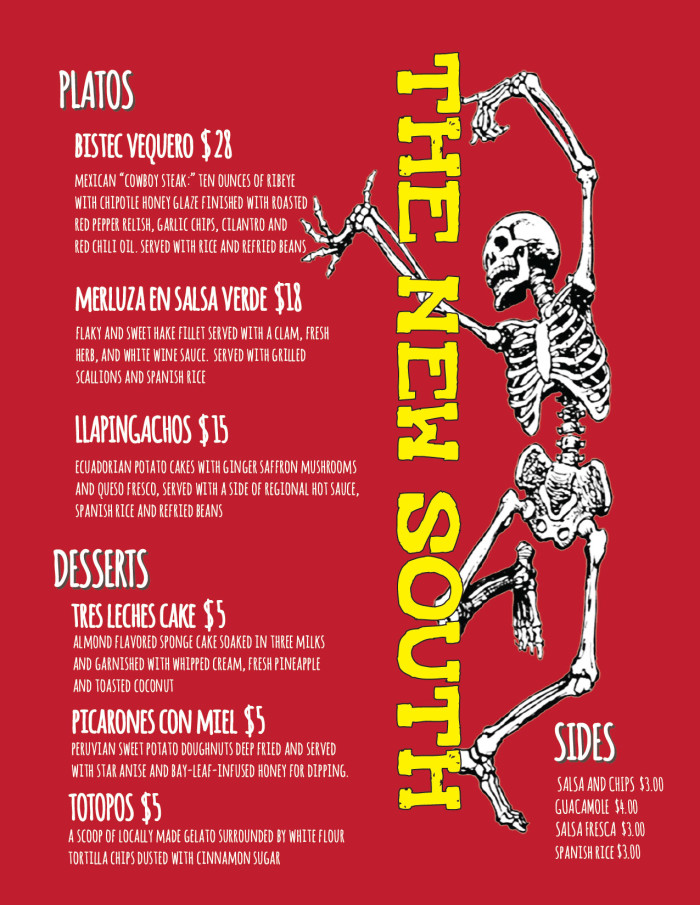 See More Events